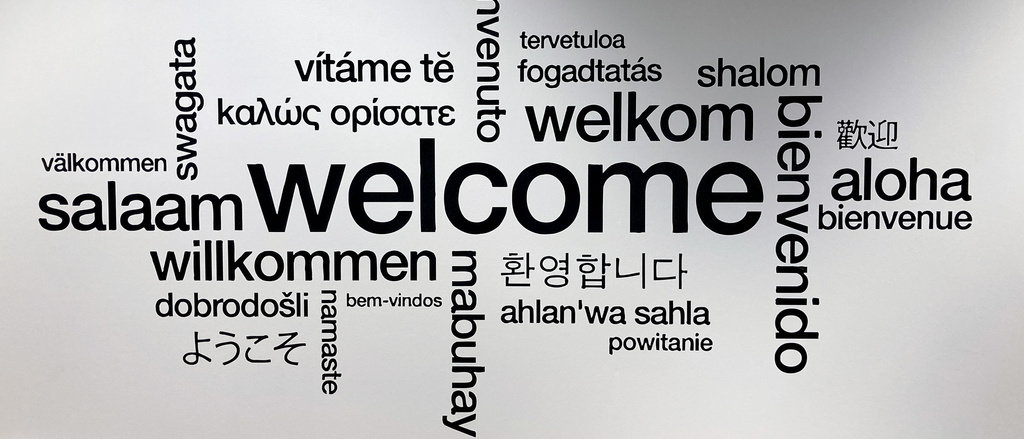 The Center for Language and Culture Learning (CLCL) supports the University of Iowa faculty, graduate assistants, and students in the teaching, learning, and promotion of language and culture in the Division of World Languages, Literatures, and Cultures (DWLLC) and beyond.
We maintain an ITC lab of twenty-four computers, where students can work independently; six small group rooms, four equipped with One Button Studio (OBS) technology, an ASL practice lab, and a living room area with comfortable seating and tables. Aside from the ITC lab, we manage a VR studio, a testing center, and a Computer Aided Language Learning (CALL) lab for faculty and students to use.
The CLCL supports peer tutoring in our less commonly taught languages in the Division: Arabic, ASL, Chinese, Japanese, Korean, Portuguese, Russian, and Swahili. We also oversee the Directed Independent Language Study (DiLS) program through which independent learners are connected to resources and tutors to learn languages not taught in the Division.
The CLCL staff provides support to faculty on the latest instructional technology through workshops and individual consultations. We work with faculty to develop programming and events in the CLCL space. Past events have included: an interactive Berlin Wall exhibit, poster sessions covering student projects, multi-lingual sticker designing for International Mother Tongue Day, and many more!
Students are welcome to drop in and take advantage of our facilities!