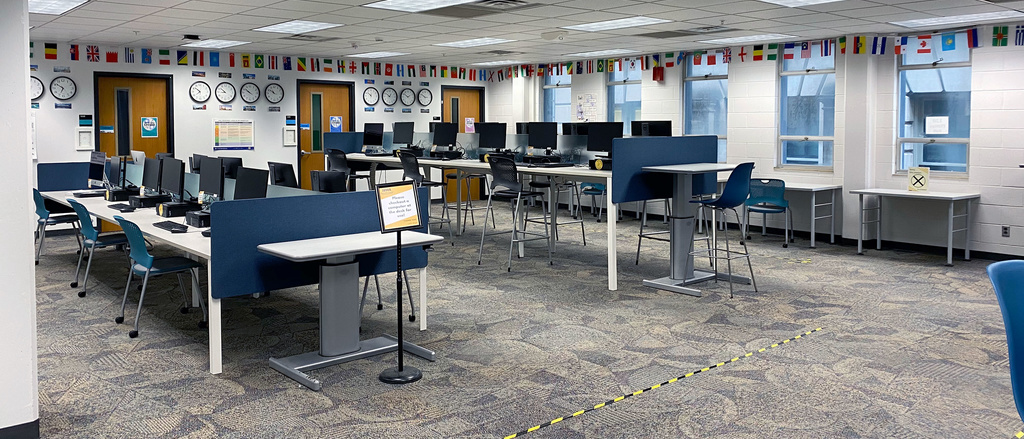 One Button Studio
The One Button Studio is a user-friendly way for creating high-quality videos. Instructors and faculty have used the studios for a range of projects, from creating instructional videos to having their students complete projects ranging from ASL homework presentations to foreign language weather reports, and even music videos.
The studio has green screen technology that allows for users to be recorded in front of PowerPoint presentations, images, or even video. To reserve the OBS, please use the OBS Reservations portal, or stop in 120PH to sign up on the calendar.
After recording, you might consider editing your raw footage in one of the All-in-One studios.
All-In-One Studios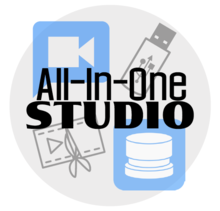 The All-In-One Studios are equipped with video recording technology and post-production software (Adobe Suite and Camtasia). These studios offer an easy-to-use way for students to create video projects for language classes, which can be easily uploaded to ICON sites or emailed to their instructor. Contact us for ideas on how to utilize this resource for audio or video projects.
Click on one of the links below to reserve a 30-minute slot in one of our studios:
Computer Assisted Language Learning Lab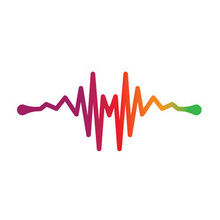 The newly remodeled space in 17PH now features a 24-computer CALL (Computer Aided Language Learning) Lab. All equipped to foster foreign language learning. Each computer has Microsoft Office Suite, Camtasia, Webcams, Headsets with Microphones, and Sanako 1200. This CALL lab is well suited for speaking and pronunciation practice, tele-collaboration, editing projects, typing practice, data collection, research, or any creative project that utilizes technology. Instructors who plan to use Sanako 1200 must be trained in advanced before their first class in the lab.
Contact us to reserve a digital audio laboratory or to request training. Reservations are handled on a first-come, first-served basis.
Access the PH 17 Calendar (Google Calendar)
Access Sanako 1200 training videos
The CALL lab is perfect for any classroom activity you want to use with your class. Use Sanako 1200 to practice pronunciation, speaking, recording activities, and listening skills. Use Microsoft Office Suite to practice typing skills. Camtasia will be great to use for any digital story telling or video projects. The webcams and headsets make the room a perfect place for telecollaboration.
Virtual Reality (VR) Development Studio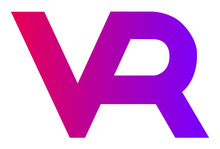 The Virtual Reality (VR) Development Studio is equipped with powerful Windows PCs and wired immersive headsets for tech research and app development. VR is a growing field of investigation and iteration in language acquisition, cultural exchange, and gamification. The studio allows faculty and graduate students opportunities to test both hardware and software for ways to incorporate these technologies into their courses. This space, as well as the CLCL's collection of Oculus Quest 2 headsets that can be used in the CLCL space for classroom activities, can assist you in finding new and innovative ways to use virtual reality to bring the world to your students.
Contact Jack Doden (jack-doden@uiowa.edu) to tour the studio, brainstorm ideas on how to use VR for your course, or to reserve a time to use the space.
Peer Education Center 
The Peer Education Center is located in 121 Phillips Hall. Here, students can work with a Peer Tutor (see schedules here) or meet with a Student Ambassador. To reserve a time for group study or Ambassador meetings, click here.