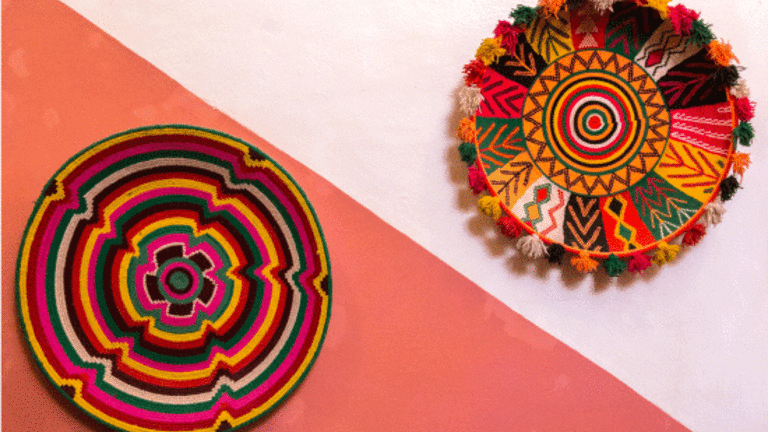 This program allows students to take less commonly taught language courses offered at other Big Ten Academic Alliance institutions from a distance and for credit. Students register for shared language courses at the same time and in the same manner as regular courses. Grades and credits are reported on the student's home university transcript. There are no additional fees. Shared courses can only be approved by our Division contact. For more information on this program, please contact ui-dwllc@uiowa.edu.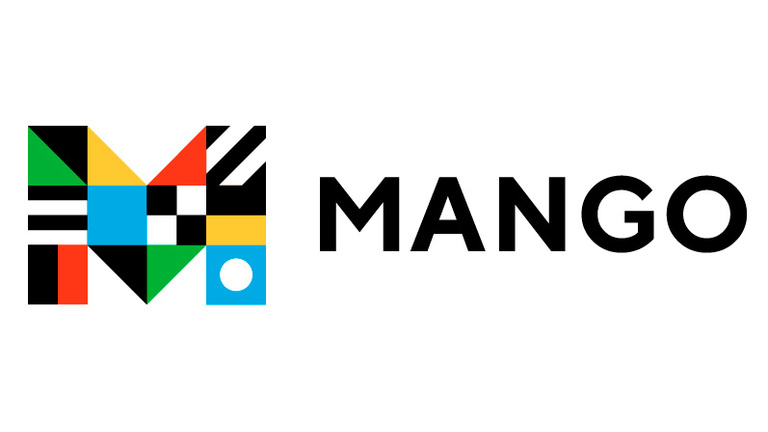 With a public library card –from the Iowa City Public Library or often your hometown– you can access this free platform for learning languages Mango Languages is an interactive online resource providing audio tutorials to practice reading, listening, and speaking in over 70 different languages. Log in here with your ICPL card!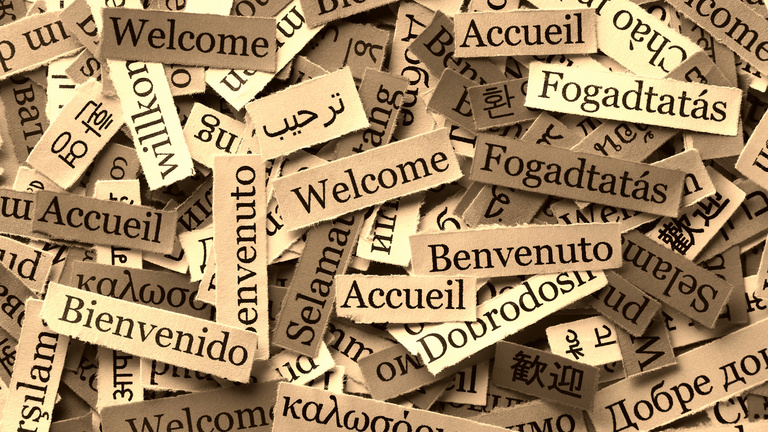 The CLCL maintains a page of resources for independent language learners. Here, you can find anything from dictionaries to online courses to cultural information for more than 70 languages.